It's My Web Page

I'm Joe Bowers. I live in the San Francisco Bay Area.
I'm a programmer at Substack. I really like it here!
I have a public LinkedIn profile.

I made some little video games that play themselves.

The folks who make Mi.Mu Gloves used to have a DIY design posted on line, so I made one.

These little mazes were generated with tools I built after reading Jamis Buck's book, Mazes for Programmers. You can take a look at the tooling (and maybe make your own mazes) on Github.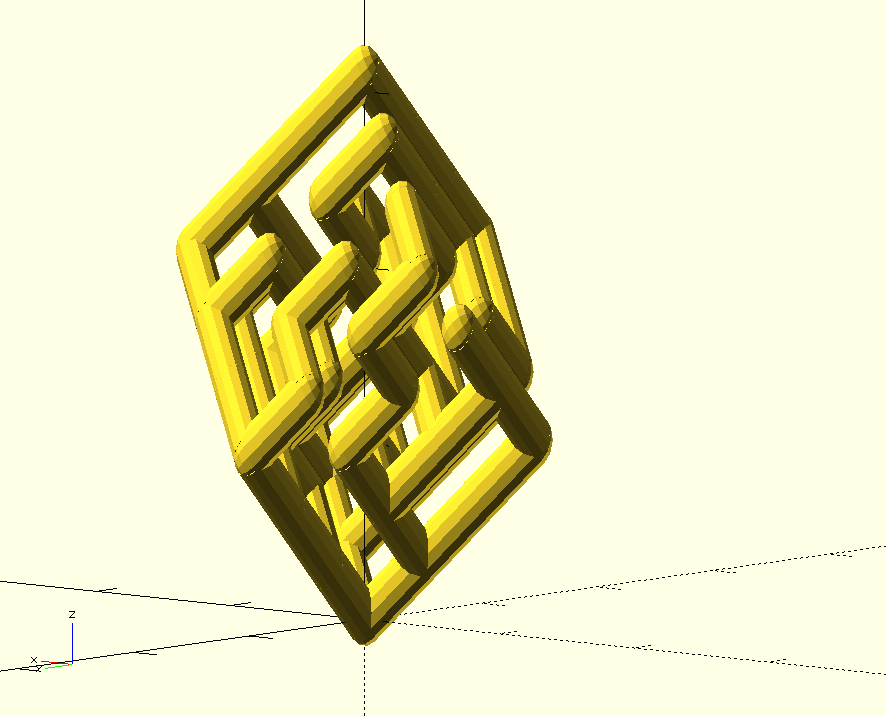 I like to play music, and I play the accordion and the guitar. Here's some music I made in Garage Band when I lived in North Carolina.
(2 minutes 20 seconds)
(3 minutes 50 seconds)
(3 minutes 15 seconds)
(4 minutes 13 seconds)

My twitter account is private, but here are some highlights:
Mario and Luigi's last name is Tennis.
April, 2019
The scariest candy is Monster Candy. The second scariest candy is haunted banana Runts.
September, 2015
"Supernatural" is the Frankenberry of Television
October, 2013
I would probably let you follow me if you asked.

I made some animated shorts in school, including this one.